Gain the clarity, skills and confidence to successfully work flexibly and live a life of fulfilment and balance with our courses.
Imagine:
Enjoying a flexible and fulfilling career
Feeling happy & engaged at work & home
Having time to do what's important to you

Confidently working remotely, part-time hours or other flexible arrangement/s and feeling that your career is progressing/transitioning as you want

Being totally present in what you're doing and able to stay focused on the task at hand

(i.e. time with your kids, working on a project)

Saying no guilt-free (be gone people-pleasing)

Feeling happier, calmer and more content a

t the end of each day; not worrying about your work
Job Pair's Flex-Ability Academy courses are designed to equip and empower individuals and teams with the skills needed to succeed and thrive in working flexibly (i.e. working from home, part-time, job share).
Key benefits of Job Pair's Flex-Ability courses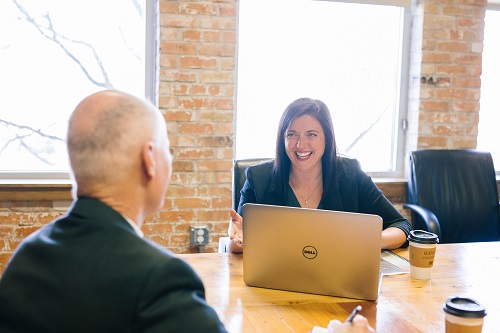 Better understand yourself & others.
Gain a greater self awareness, and understanding for what drives you and other people. Improve how you communicate and work with others.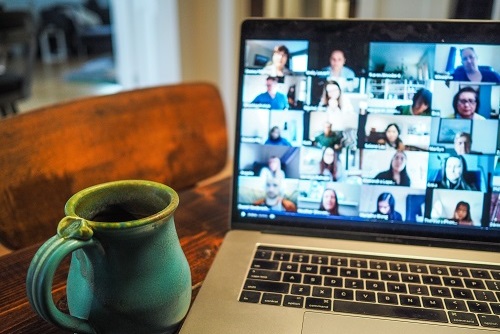 Become a more effective leader.
Learn the skills to work and think flexibly, and lead a team of flexible workers. Be more flexible, agile and inclusive in your approach.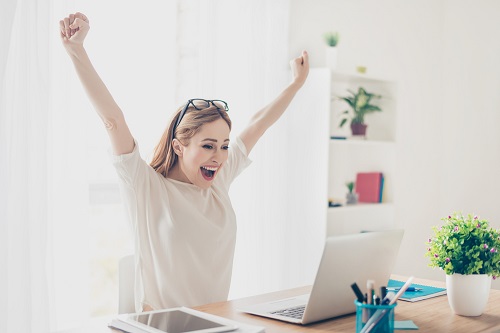 Achieve your work & personal goals.
Get clear on what's important to you, and gain the know-how to go from surviving to thriving in your work, home and play.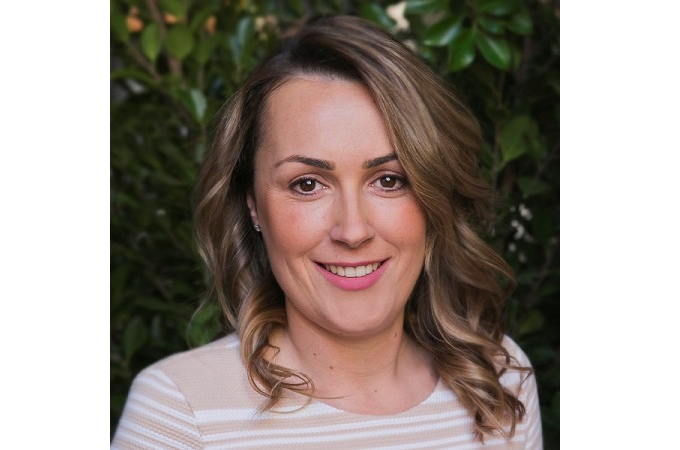 Hi, I'm Ness. I'm the founder of Job Pair and creator of the Flex-Ability Academy. 
I relish helping educate and equip people and organisations in bringing to life flexible work in all sorts of positions and professions.
I've experienced all types of flexible (and inflexible) work practices, cultures and thinking having spent years in corporate leadership roles and coaching people in negotiating flexible work.
My qualifications include a BA in Communications, Diploma in Art Therapy, Mindfulness Training, and years reading, studying and experimenting practical ways and strategies to create Flex-Ability to thrive in work, life and business.
I love sharing the heart of this wisdom with the world.
Frequently asked questions
What do I get when I sign up to a course?
You get immediate access to your virtual classroom with all course lessons. Course content comes in a variety of formats, including video lectures, slides, text and photo lessons, worksheets and resource sheets.
The Flex-Ability Academy's training platform is incredibly easy to use. You'll get unlimited access to your course so you can easily refer back to any lesson or resources whenever needed.
For specific course details refer to that course's homepage and course curriculum.
When does the course start?
Job Pair's Flex-Ability Academy's courses are completely self-directed online courses, so you can learn when best suits you, at your own pace. You decide when you start and when you finish. If you want to dive into everything right now, you can. If you want to learn bit-by-bit you can do that too. 
Will I have the time?
Our courses are designed to help you, as a working professional, improve your skills without compromising on work, home and family responsibilities. 
We aim to deliver the maximum amount of value in the minimum amount of time. 
Courses, in general, range from 30 minutes to 5 hours in time commitment, but the course work is broken up into bite-size lessons, within modules, so you can work through the course at your own pace, when best suits you.
Can my employer assist with payment?
By improving your skills and ability to work and think flexibly, you'll be having an impact on your organisation's productivity, performance and success.
So why wouldn't you ask your leader to help fund all or part of your studies? 
After all 80% of Australian companies provide staff training, the Australian Bureau of Statistics found. And externally created online training usage and budgets are fastly growing. 
You can ask for help, too. Here's a guide to asking for financial assistance for online learning from your employer.
What if I think the course isn't worth what I paid?
If the course hasn't been of any benefit to you we'll give you 100% money-back guarantee.
We offer a few free courses to give a taste of our training and the value we aim to deliver in our courses. 
I still have questions. How do I contact you?
Feel free to send us an email with your question/s before or during one of our online courses at [email protected]